Read our latest news and resources to stay up to date on the latest opinions, trends and insights in the world of corporate governance, government legislation, and board strategies.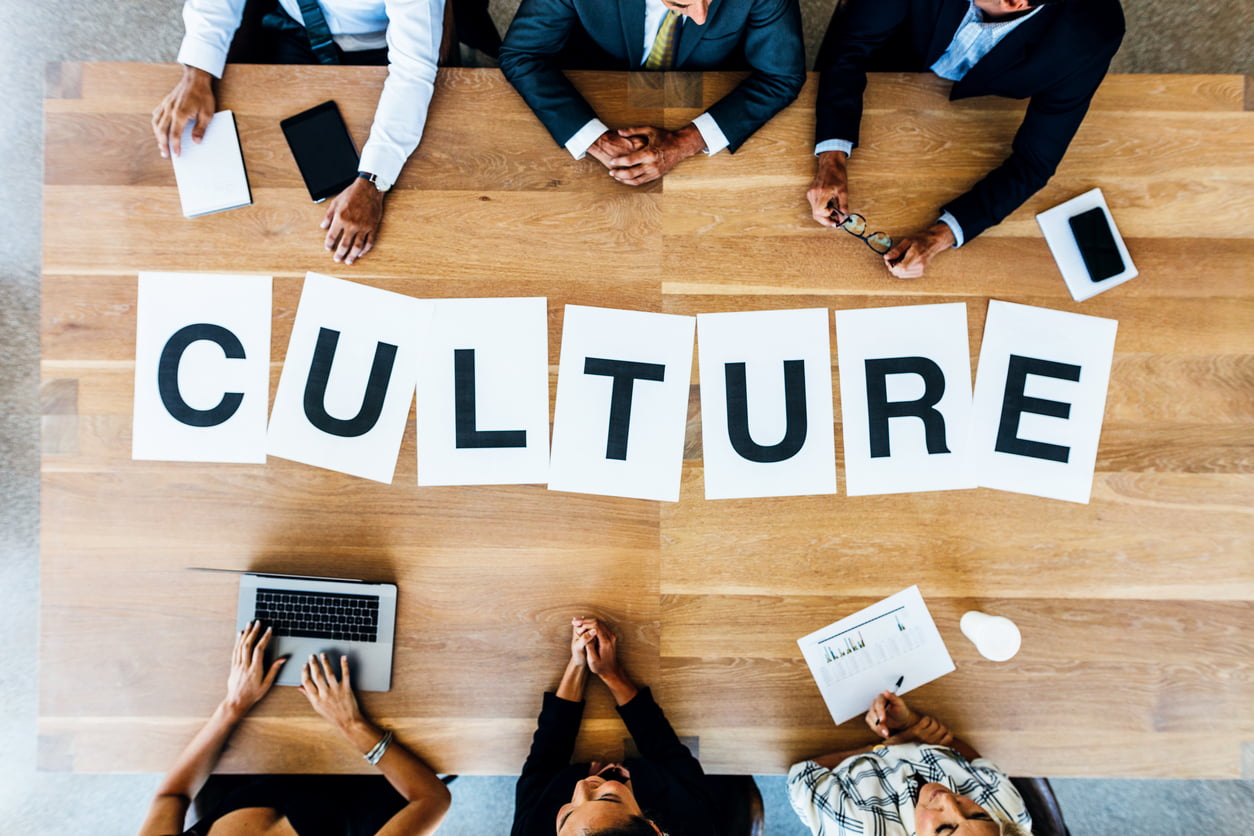 Trends in Governance
As the (virtual) ink dries on this (virtual) paper, there is shared Australian community outrage at the excessive, extensive and seemingly endemic bad conduct by employees of the major banks and finance houses.  However, whilst loss of community confidence in institutions was once seen as the domain of large corporations, loss of community confidence in not-for-profit organisations and institutions is at an all-time high in Australia.
Read more