Read our latest news and resources to stay up to date on the latest opinions, trends and insights in the world of corporate governance, government legislation, and board strategies.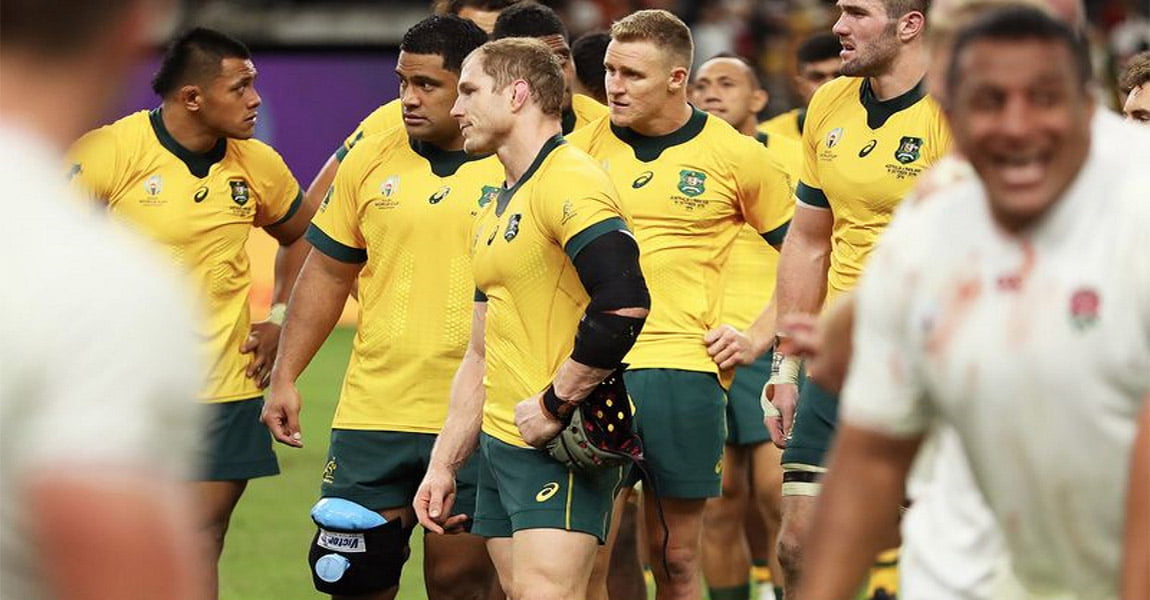 Analysis and Insights
What builds true decision-making resilience and sees a board through a crisis?  It is the board's ability to work together as a cohesive social group, especially when faced with making "the least worst decisions".
Read more