Find out more about Board Matters through our latest videos and media releases.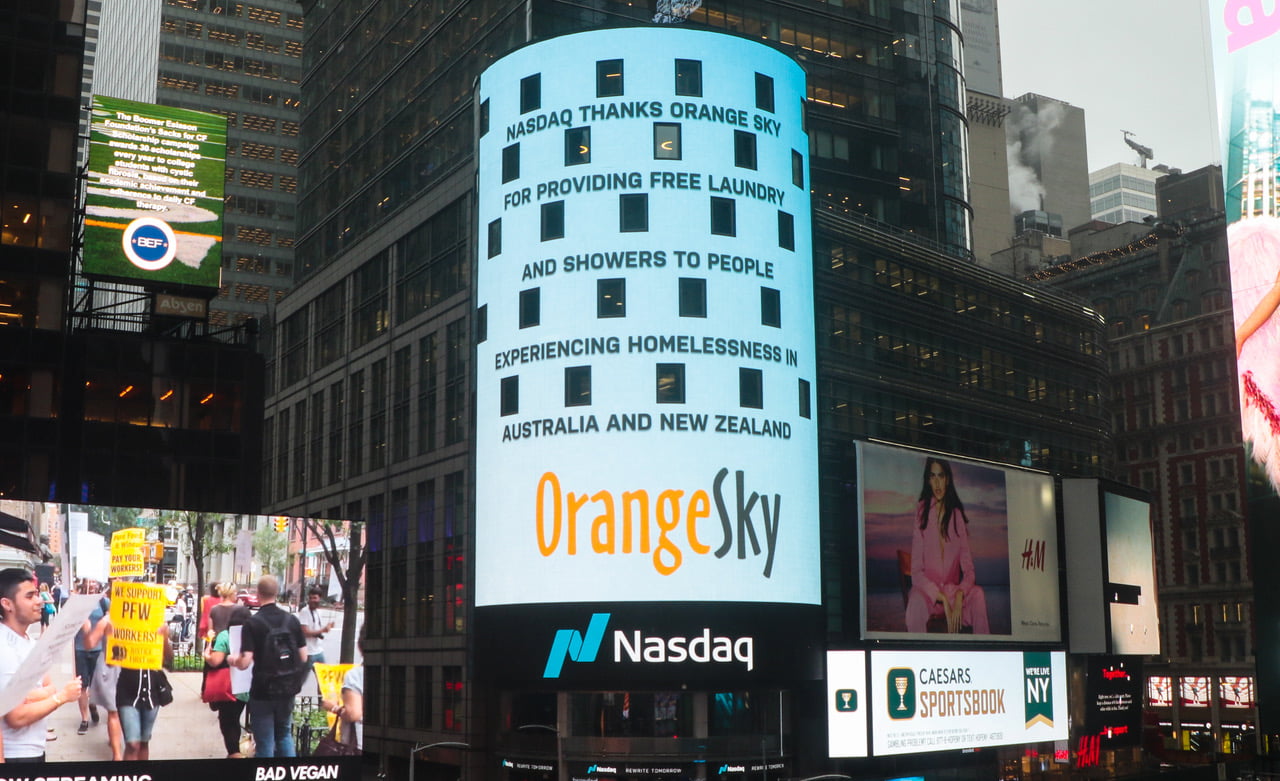 Great Governance Supporting Great Social Outcomes: Orange Sky Board Evaluation
Board Matters and Nasdaq Governance Solutions collaborate for a one-of-a-kind board evaluation offering with Orange Sky, including a featured billboard in Times Square, New York City.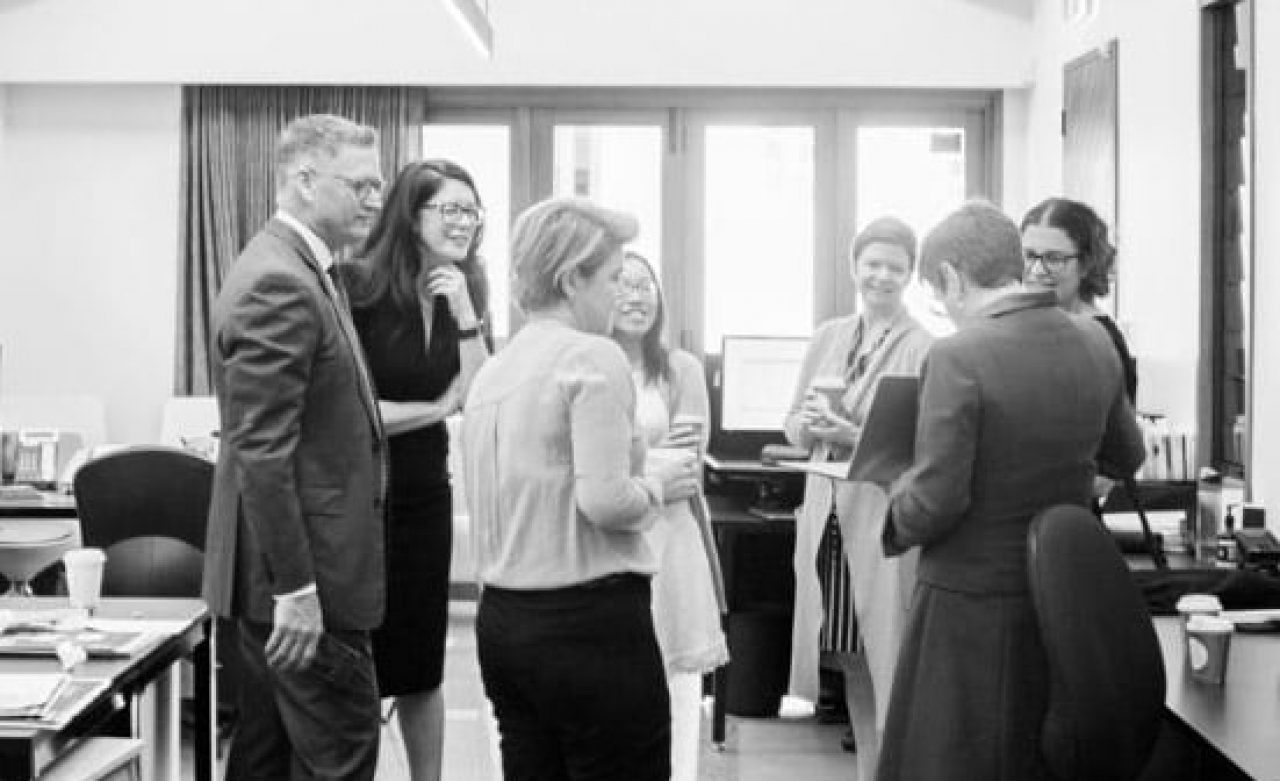 Board Matters Proud to Announce Biggest Board Development Project in its 20th Year
Board Matters is delighted to announce a three-year partnership with the Australian Health Practitioner Regulation Agency for governance professional development and board evaluations for National Boards; providing a vital service to the Australian community through regulation.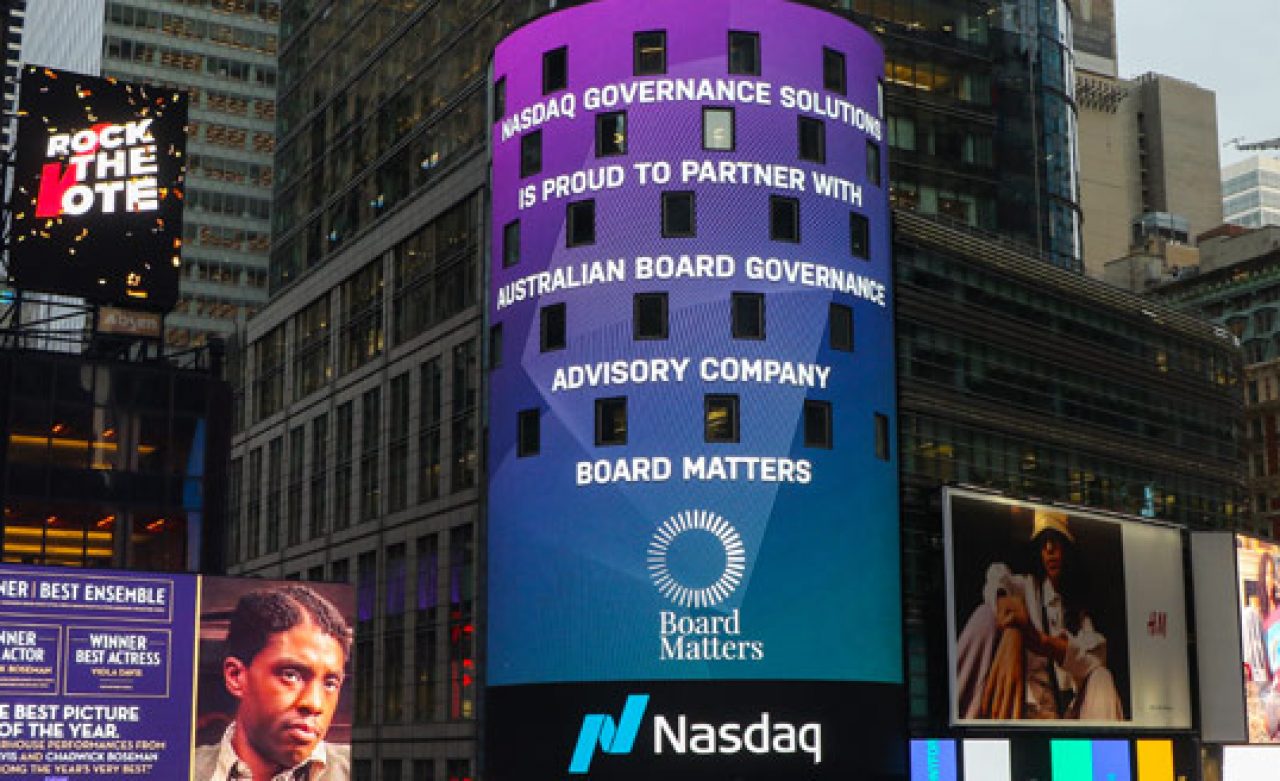 Board Matters announces collaboration with Nasdaq Governance Solutions
The collaboration will see Nasdaq Governance Solutions' board and management evaluations and assessment tools offered to organisations within Australia and New Zealand as well as access to Nasdaq Boardvantage®, an award-winning board portal and collaboration software solution.
Public Sector Forum: Developing your Director Career - Opening the door to board opportunities
Demand for directors is growing. However, tightening regulatory demands and community expectations mean it can take several years to snare the first board seat. Author Elizabeth Jameson FAICD will cover all aspects from creating your director profile, joining a new board to leaving a board. Explore the knowledge and skills for developing your Director career.
About the Australian Centre for Philanthropy and Nonprofit Studies (ACPNS)
Jennifer Robertson, Board Matters' Managing Director, speaks about the work of The Australian Centre for Philanthropy and Nonprofit Studies (ACPNS) at QUT. The ACPNS is internationally recognised for its high quality teaching and research and Jennifer sits on the ACPNS Advisory Board.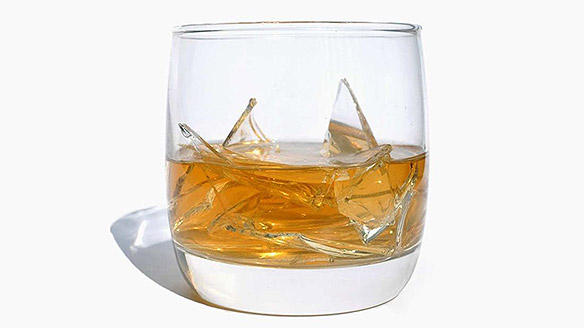 On the rocks: The untold story of the Nant Whisky scandal
Jennifer Robertson, Board Matters Managing Director, provides her insight into the governance failings of the Nant Whiskey board.