Read our latest news and resources to stay up to date on the latest opinions, trends and insights in the world of corporate governance, government legislation, and board strategies.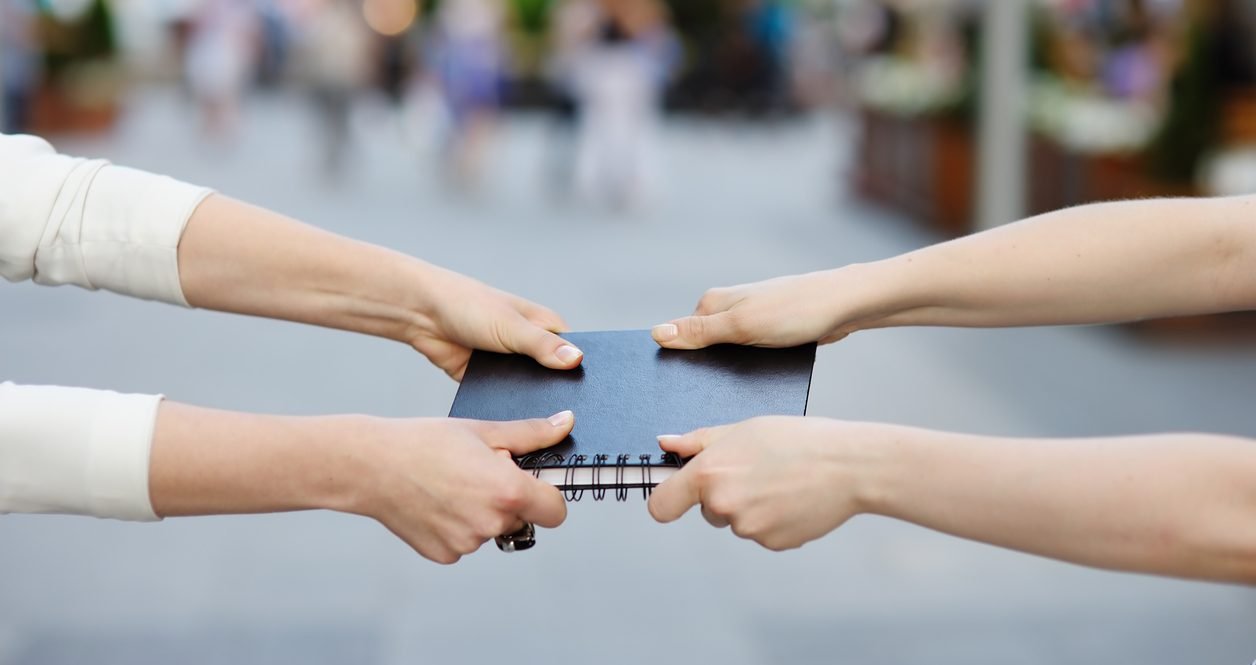 Trends in Governance
Poorly managed conflicts of interest in the boardroom can cast long shadows. They can inflict lasting damage on the dynamic and operation of the board. For as long as boards are made up of people they are likely to continue to be one of the most common sources of boardroom tension and yet are still amongst the least well understood.
Read more